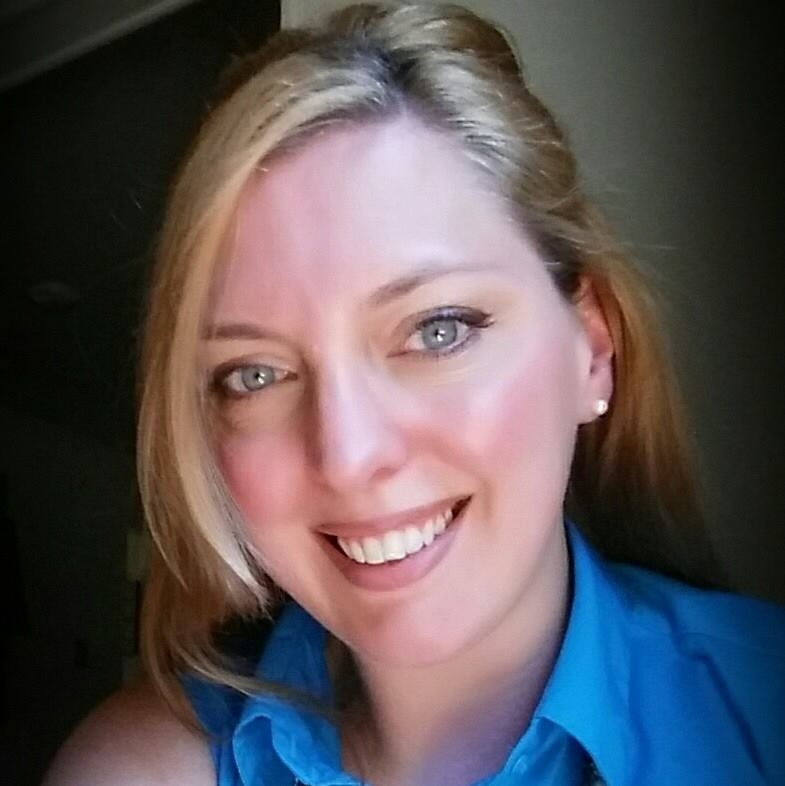 Anna has helped us in so many ventures of finding a home to rent, when we first moved to NJ 6 yrs ago, to buying our first home here 4 yrs ago, and selling that same home just weeks ago. Thank you for becoming our family here and for all of your hard work and dedication! Xo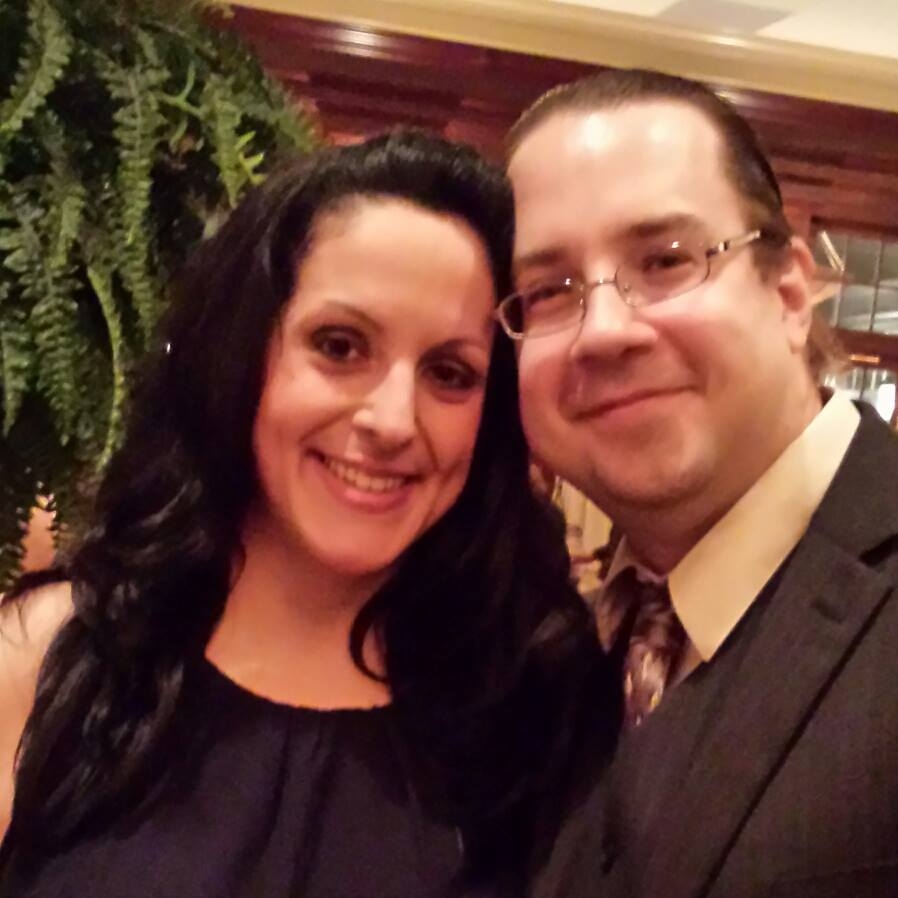 Anna is an absolutely caring agent who guides you every step of the way!
Anna Nevolis was our real estate agent when we sold our home and property. She worked relentlessly and tirelessly to find the right buyer. She was so honest and forthright, that we were confident that she always had our best interests at heart. She was our accessible advocate and answered all our questions, regardless of the time of day or night. I highly recommend her as she possesses the utmost of integrity and dependability. She will do whatever it takes for a successful outcome. Not only was she our agent but she was also a friend. Thanks again, Anna!